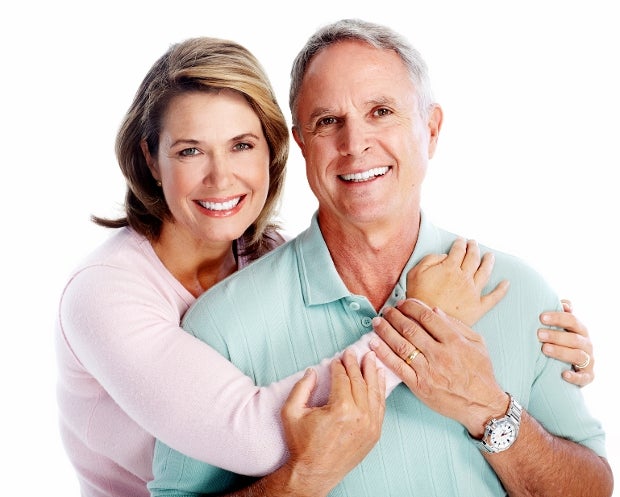 In order to earn the SRES® designation, REALTORS® must complete a series of courses.  In addition, they must demonstrate the necessary knowledge and expertise to council clients over the age of 50 with their real estate needs.  Sometimes, making a move is the best way for a senior to establish themselves into a more suitable home for retirement.  An SRES® is prepared to assist with the lifestyle transition, educate the client on the variety of options available in their preferred neighbourhoods, and guide them through the process of selling their home.
Buying or selling real estate is an intensive process at any age.  It requires proper planning and access to the right professionals and resources to complete the transaction.  Making a move as a senior presents its own unique challenges.  An SRES® is equipped with the knowledge and experience to help you or a senior family member buy or sell a home. 
Selling your home as a senior often involves several family members.  Perhaps it has come down to an emotional decision to sell the family home in order to move onto a more accommodating and care-free lifestyle.  A SRES® is knowledgeable on senior specific issues such as mobility challenges.  They will take the time to make sure the client is comfortable and understands the process before it even begins.  There are many different resources available for seniors when the family home is becoming too much to manage, and an SRES® will inform the client and family members of all their options - including what is available to them if they decide to stay in the home a little longer.
Of course, moving itself requires many helping hands, and an SRES® knows exactly who to call.  From organizing the home, getting rid of clutter, packing, and bringing the client's belongings to the new home, there are plenty of professionals available who can make the transition easy and stress free. 
As a certified Seniors Real Estate Specialist, Rosemary takes pride in helping seniors move onto their ideal accommodations for their golden years.  She has over 36 years of experience working as a REALTOR® in the Fraser Valley area.  Making the right move requires careful consideration of all the available options.  If you or a loved one is thinking of making a move, trust your real estate needs with a professional who has a thorough understanding of the Fraser Valley Real Estate market.  Contact Rosemary by phone at 778-834-8021 or email rosemary@homesinlangley.ca if you have questions, or simply need the right professional to help you move onto the next exciting stage in your life.