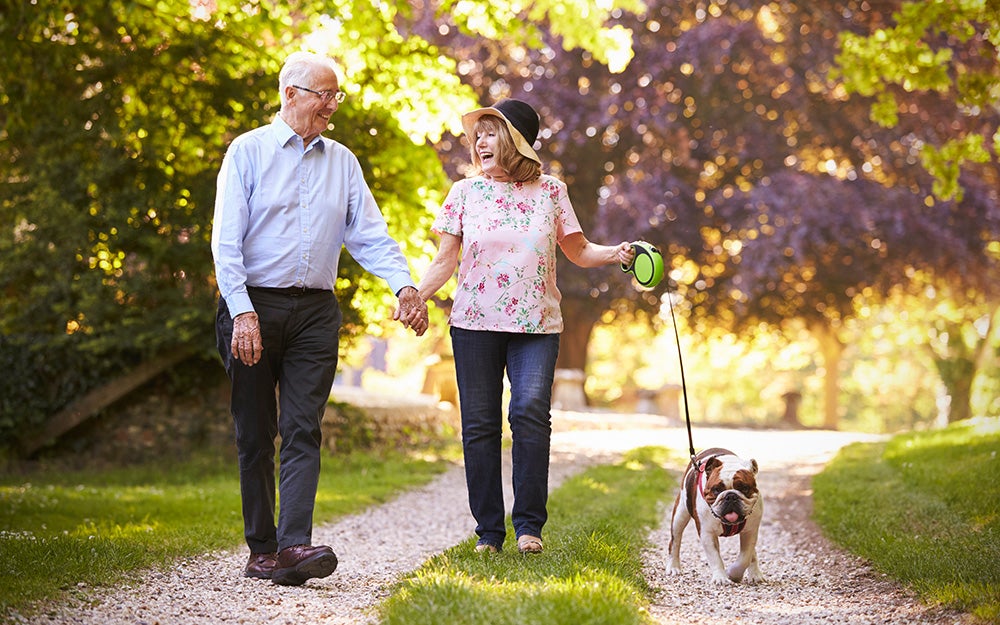 Though a desire for walkable neighbourhoods is most associated with the millennial generation, walkability and good public transit also are high on boomers' and seniors' wish-lists.
Though things like quality of care services, affordability, and a facility's cleanliness topped people's must-have lists, walkability and access to transit were also tremendously important to survey respondents.
Among consumers considering their housing options, walkability was described as mandatory or very important to those seeking senior apartments (53%), independent living (38%), and assisted living (26%). Public transit options were also crucial to these groups.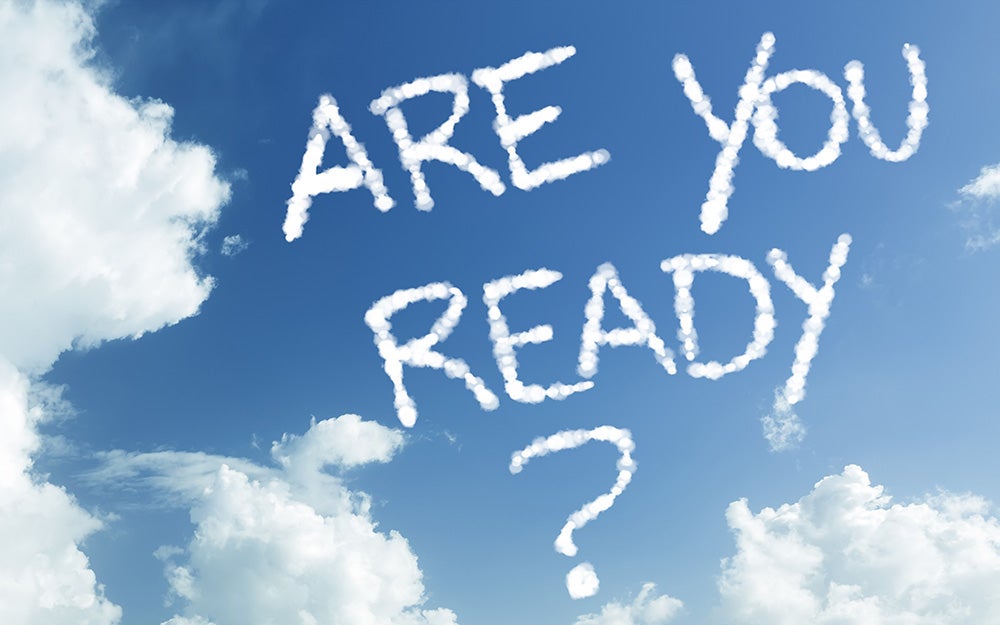 Retirement Checklist It's important to take a look at your financial picture to see where you are at at any age but, even more so if you are nearing retirement.
Make a list of steps you need to take to assure that your future actions align with your long-term financial goals.
A CBIC poll (CIBC retirement savings), shows that last year people thought that $756,000 is the average amount that Canadians think they'll need in order to fund the retirement lifestyle they'd like.
Yet, among those nearing retirement or on the cusp—those aged 45 to 64—of it, 32 percent haven't saved anything for retirement.
Among those with retirement money stashed away, the average value of their fund is $345,000, though nearly half (49%) have saved less than $250,000.
Among the most important decisions you'll make in your lifetime is where to retire. Whether you plan to stay in your city, Province, or move to another country altogether – here are a few important factors to consider in choosing a place to put down new roots. Wherever you look, an SRES® can help you gather the information you'll need to make a sound decision for buyers and sellers in your situation.
Accessible Health Care
Any older adult, no matter how active, should take a close look at what health care options are available in areas they are considering. It's nice to have internists and specialists within a convenient drive. Most important is having access to a well-regarded hospital, in case of emergency or serious illness.